Our Philosophy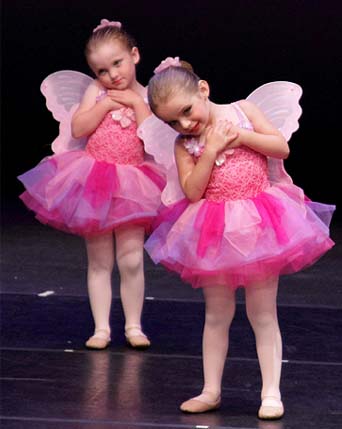 The Dance Place Ltd., is committed to quality education while allowing our dancers to experience the joy of dance without pressure. It is the balance of this education and nurturing atmosphere that separates us from all others. We feel it's our responsibility to recognize our students individual needs and address them appropriately from inspiring a recreational dancer, to preparing a accelerated student for the professional world of dance. After being in business for nearly 50 years and producing countless dance professionals, our greatest feat, is teaching children how to love themselves, and be life-long fans of Dance!
We offer programs for everyone from the youngest beginners to the advanced dancer.
Please be sure and look at our Recreational and Accelerated Program pages for more details.